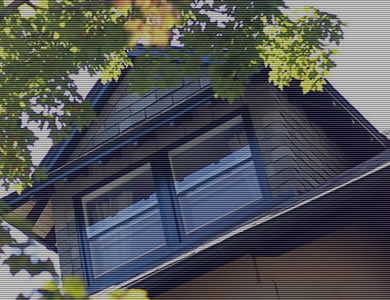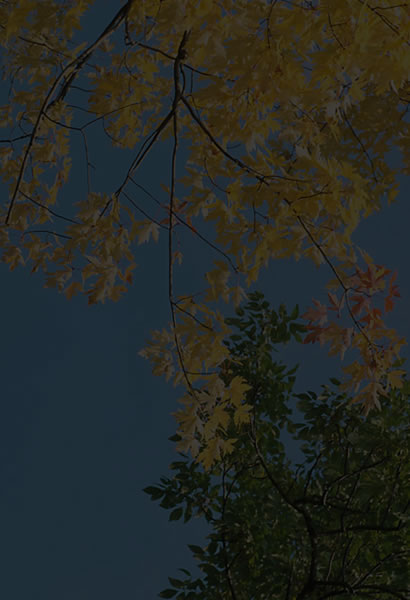 Chelsea, MI 48118 | Phone: (734) 433-0193 | Fax: (734) 433-0193

Digital Protection Systems (DPS) is a residential and commercial fire and security business located in Chelsea, Michigan. As a full service alarm company, DPS specializes in the installation, servicing and monitoring of fire and security systems.

As a locally owned company and using a local monitoring service, we are committed to providing excellent service, 24 hours per day to help protect our Michigan neighborhoods.

For years DPS has been dedicated to providing protection to homes and businesses in the local area and surrounding Michigan communities with burglar alarms, fire alarms, medical alerts and remote video monitoring.  Our advanced fire and security systems are effective, dependable and affordably priced.

Why not take the necessary steps in providing an alarm system with monitoring for your residence and business?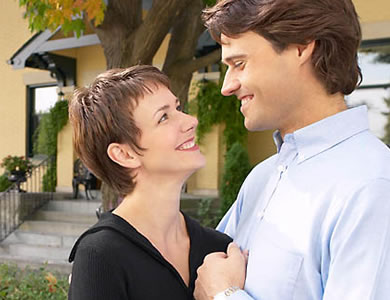 DPS

    Protection is
        our middle name!